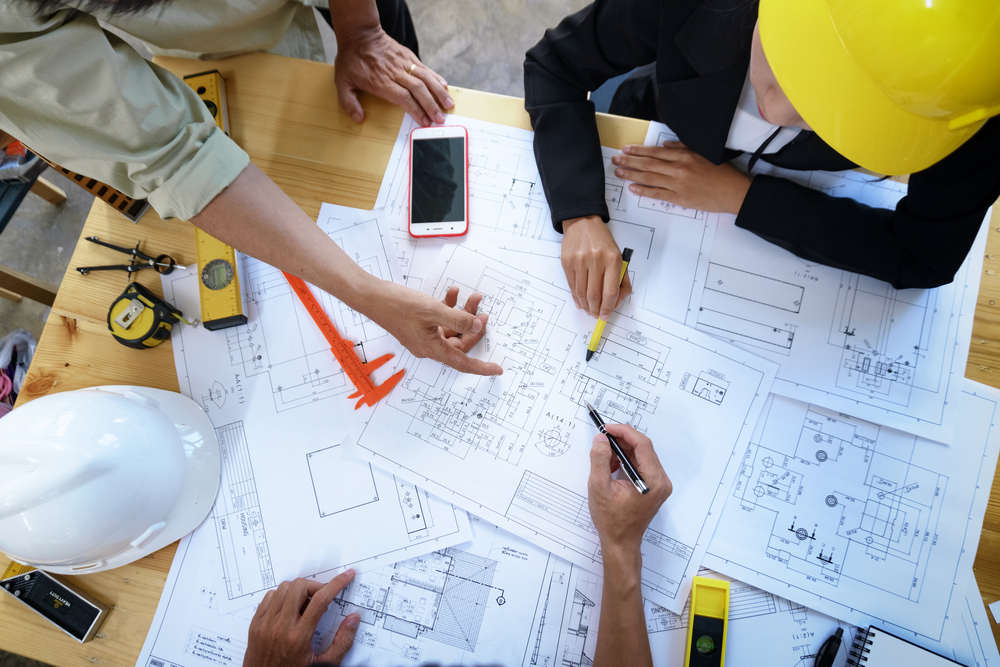 Based on the requirements of our customers' specifications, our technical department, composed of highly qualified engineers, carries out the following analysis:
Corrosion analysis.
Mechanical analysis.
Stress analysis.
The sizing of our products obeys international standards for the manufacturing of thermosetting and thermoplastic products, namely:
American standards (ASME, AWWA, ASTM…).
European standards.
French standards.
German standards.
ISO standards.